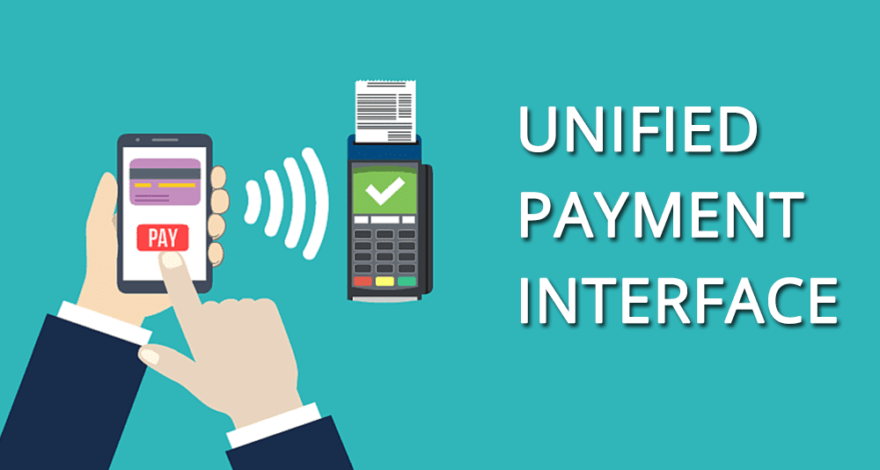 UPI in a digital economy
It has been a year since the de-monetization was implemented and the Indian citizens were subjected to digital transactions. Many who did not even know about digital transactions had to get into this. A lot of citizens, who had not even used a smartphone had to download and use something called as a UPI or a Unified Payment Interface.
Let's look at what a UPI is and what all it can do for us:
Unified Payment Interface (UPI) allows bank account holders (of banks participating in UPI) to send and receive money from their smartphones with a single identifier (the virtual payment address). This is allowed without entering any additional bank account information such as a password or a user id.
UPI is a very good method to make and accept payments by almost anyone who has a bank account. All that has to be done is set up a virtual payment address (VPA). Once you know your own VPA, you can share it with anyone who wants to send you money and they can send you the money. This is very similar to exchanging money by hand in the form of cash.
UPI can also be used to pay merchants who accept UPI as a mode of payment. What this means is it allows you to buy even groceries or vegetables or any other material, provided that shopkeeper accepts payments via UPI. It is also easier for the shopkeepers as they just need to have a bank account. Everyone has a bank account so they just need to set up a VPA and then they are free to use the UPI payment mode.
Using a UPI is very easy. On the smartphone a UPI app such as iMobile (ICICI bank customers) and Pockets (for Non-ICICI bank customers) and create a Virtual Payment Address such as someone@icici
Once this is done, all the user has to do is share this VPA with anyone who they wish to transact with, digitally.
This has saved a lot of effort from both sides. It is a very convenient way to interact. With 4G services being offered by most telecom players and smartphones available at affordable prices, India is becoming truly digital, progressive India.
Naturally, a lot of questions are being raised about the security of such a payment transaction. It can be assured that a safe and secure app is given the required internal encryption needed to protect the identity of the sender as well as the given in order to prevent any fraud or improper money transaction.
Another important thing to note is that UPI is only for India. It cannot be used for any transactions done outside of India to any other overseas account. Neither can it be used to receive payments from overseas accounts.
In a way, it can be safely assumed that UPI was created to promote and encourage digital transactions in the wake of demonetization and currency ban of certain denominations.
Reference from- ICICI